City of Fort Worth selects new chief of police
The city of Fort Worth has named Neil Noakes as the next chief of police. (Ian Pribanic / Community Impact Newspaper)
The city of Fort Worth announced on January 25th that Neil Noakes would be the next head of the Fort Worth Police Department.
Noakes is a 20-year veteran of the Fort Worth Police Department, most recently serving as assistant director of the department. David Cooke, Fort Worth City Manager, appointed Noakes to this position.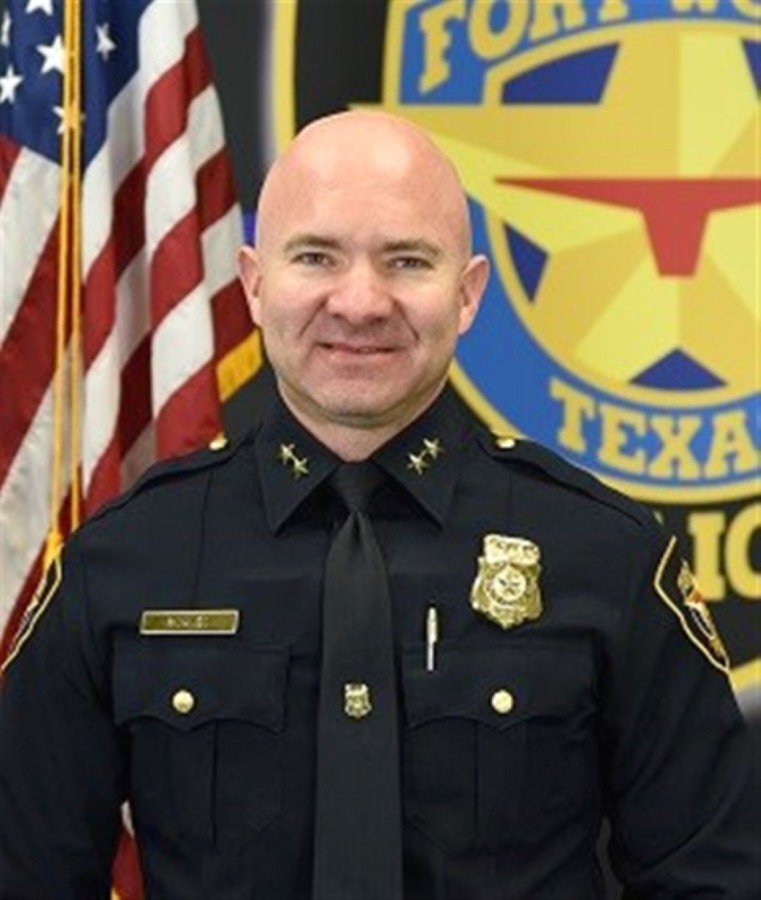 "Chief Noakes brings a long history of law enforcement to the community," Cooke said in a Fort Worth city news release. "More importantly, he brings innovative leadership and a desire for real commitment to the residents we serve."
Noakes has been Assistant Director of the Fort Worth Police Department and a graduate of the Fort Worth Police Academy since March 2019. According to the press release, he has held various roles within the FWPD, including sergeant, detective, and commander of the North Patrol Division.
"In every position of his career, Chief Noakes has focused on solving community problems, reducing crime, and improving justice and justice for all of our residents," said Cooke.
Noakes was selected as chief of six finalists for the position, including FWPD deputy chief Julie A. Swearingin, but Mayor Betsy Price said he was the right leader for the city at the time.
""[He] demonstrated that he has a heart for servant leadership and a vision for rebuilding and strengthening relationships within our communities, "Price said.
Fort Worth city council is expected to approve Noakes' appointment as chief of police at a city council meeting in February.